Our Simple Mission
The mission of the John Michael Pierce Foundation is to build awareness in young adults about the early signs and symptoms of esophageal cancer. Young adult esophageal cancer is on the rise and since the symptoms don't seem significant, most people discover it at a late stage which limits treatment success.
Utilizing compelling social media, targeted advertising, college campus programs, public service announcements and special events geared toward young adults, we will communicate this critical message and encourage people to seek evaluation early on. If we save just one person, we will consider our efforts extremely successful. Please help by donating today.
Mission Goal Update
Our primary way of reaching our target audience, which is 18-34 year old adults, is through funded social media. Currently we are sharing our important message in the southeast. As we grow, we will share it nationally, with our primary goal of building awareness of this terrible disease and the importance of early detection.
Last Week's Results
Last week, our social media campaign reached 36,972 young adults and generated 526 website visits. Viewers forwarded the message to 34 individuals. This is extremely encouraging and as we continue to test and refine our message we feel certain we will educate and save lives.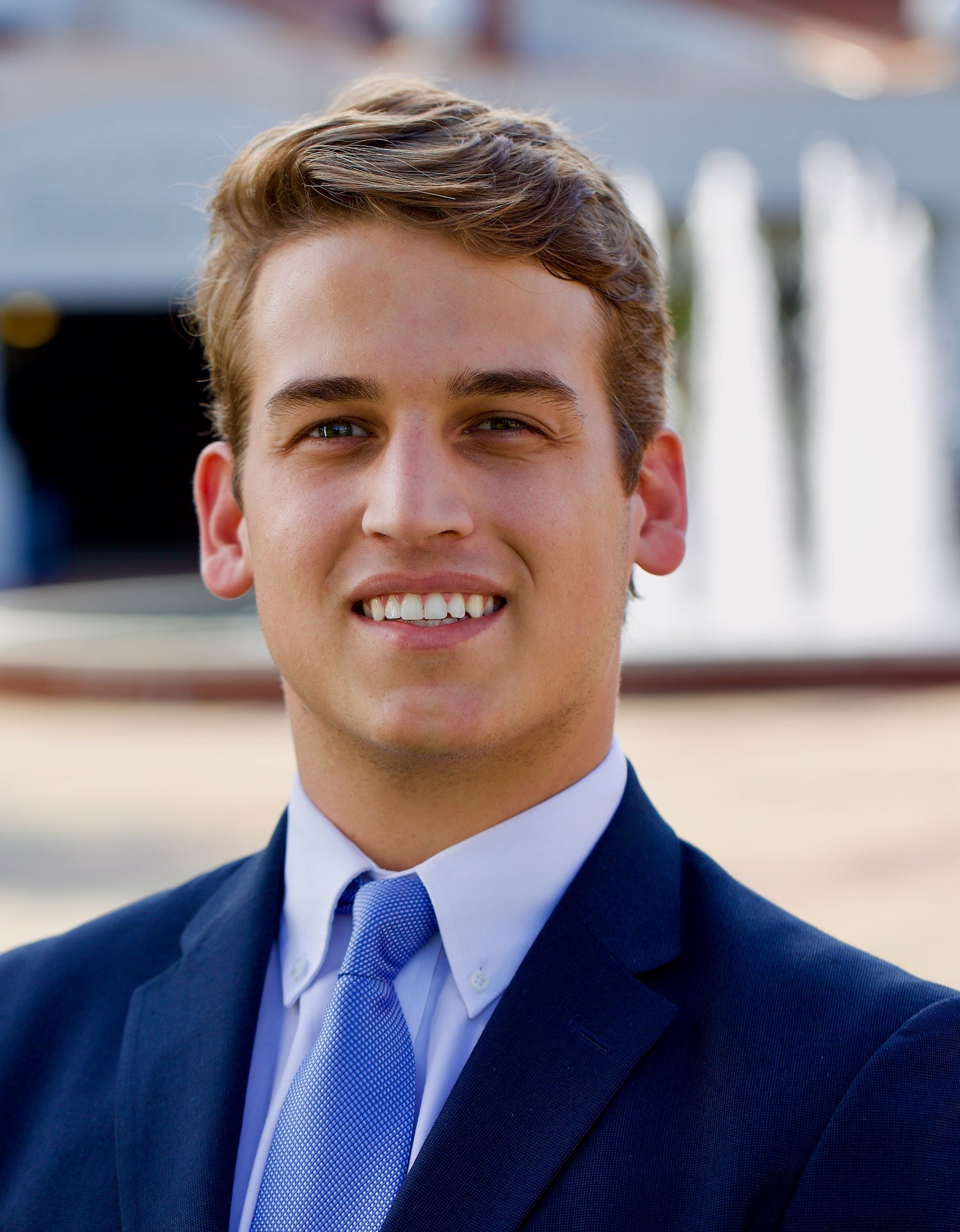 John Michael's Journey
In April 2021, John Michael was 24 years old and was having acid reflux and trouble swallowing. After a visit to a gastroenterologist, it was discovered that he had stage four esophageal cancer. During this time he never slowed down. He wanted to keep everything "business as usual." And he did just that. He didn't allow this disease to be the focus of his life. Because of his positive attitude and unending energy, at work or with his friends, we were all surprised when he joined our Heavenly Father five months later.

John Michael had the incredible ability to make people laugh and feel special. He genuinely cared for others and was truly invested in all the relationships he had throughout his life. During his 25 years spent here on earth, John Michael created a legacy that will live on forever. During his final months of life, he brought others closer to God, grew in his own faith and truly lived each and every day to the fullest. To know him was to love him and we're making it our mission to keep his spirit alive until we all meet again. Cheers to making memories, investing in others and falling in love with life day after day.
Heartburn Can Cause Cancer.
There is a dangerous connection between heartburn and cancer. Acid reflux can affect the lining of the esophagus, which in turn could lead to cancer.
Talk to your doctor about your concerns if:
You have more than occasional heartburn symptoms.
You have experienced heartburn in the past, but the symptoms have gone away.
You have any pain or difficulty swallowing.
You have an ongoing, unexplained cough.
You've been speaking with a hoarse voice over several weeks.
You have a long lasting, unexplained sore throat.
You cough or choke when you lie down.
Cancer caused by reflux disease is increasing at a faster rate than any other cancer in the U.S. Though considered a rare disease, Esophageal Cancer takes more American lives each year than melanoma skin cancer or cervical cancer.
Ways you can support the Foundation